Deprecated
: Function get_magic_quotes_gpc() is deprecated in
/home/waage/domains/waageschilderwerken.nl/public_html/wp-includes/formatting.php
on line
2692
Ambachtelijke schilderwerken
Waage Schilderwerken is een specialist op het gebied van ambachtelijk schilderwerk.
Heeft u een landgoed of staat uw object op de monumentenlijst of is het ouder dan 50 jaar? Dan weet u als geen ander dat onderhoud een cruciaal onderdeel is van het beschermen van uw investering. Bij deze objecten komt het heel nauw hoe de ambachtelijke elementen onderhouden worden. Vroeger werden er andere materiaalsoorten en ambachtelijke werkwijzen toegepast. Omdat deze tegenwoordig niet meer worden gebruikt, moet er goed gekeken worden naar uw totale object en haar ambachtelijke elementen. Waage Schilderwerken heeft met haar jarenlange ervaring op dit gebied, de expertise in huis om uw hierover een goed advies te geven op basis van een persoonlijke analyse.
Bij ambachtelijk schilderwerk wordt nagenoeg altijd natuurverf gebruikt. De duurzaamheid en verwerking van de verf dragen bij aan het behoud van uw object. Voor zowel binnen of buiten ambachtelijke schilderwerkzaamheden kan Waage Schilderwerken gebruik maken van verf op basis van lijnolie. Deze natuurverf is met haar hoogwaardige kwaliteit sterker dan andere synthetische verf soorten. Natuurverf wordt gemaakt van natuurlijke grondstoffen en is biologisch afbreekbaar. Bij de verwerking komen geen ongezonde stoffen vrij, hetgeen een groot voordeel is wanneer de werkzaamheden in uw leefklimaat van wonen en werken gebeuren.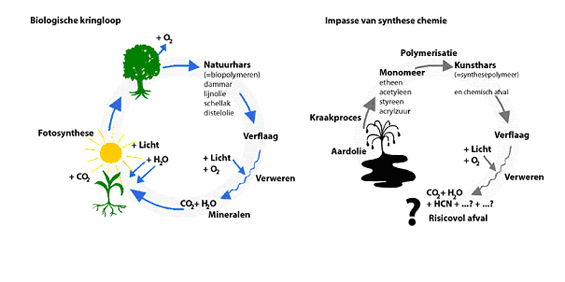 Waage Schilderwerken: jarenlange ervaring op het gebied van ambachtelijke schilderwerken en milieuvriendelijke producten